Product Name:China Geelong Intelligent Plywood Factory
welcome to inquiry our geelong plywood production line
Models:geelong machinery can provide complete solution for setting up the intelligent plywood factory from the wood log peeling line to plywood sanding line, including the thermal oil boiler and packing line...ect, welcome to inquiry.
Intelligent plywood factory
With the increasing development of plywood factories in China and the increase in labor costs, the output requirements of plywood factories are getting bigger and bigger, and the intelligent design of plywood factories is gradually put on the agenda. From the debarking and rotary peeling of wood to the sanding and packaging of plywood process, every section machines requires automated equipment to complete the connection, which not only saves labor, but also greatly improves efficiency. If you are the owner or investor of an ordinary plywood factory, if you have seen our introduction page, I hope you can spend a little more time to understand our company's intelligent plywood production line, with the growing development of plywood and other wood-based panels, The simple small factory, the small workshop is gradually eliminated by the society, how to have better profits? How can we ensure that staff turnover is reduced? Bosses or investors worry less? Is the quality of the plywood produced? It also puts a strong demand and pressure on the high-quality intelligent plywood production line of our manufacturing planning office. I hope that with the efforts of my Geelong company, more and more bosses or investors can buy genuine plywood intelligent equipment at the most reasonable price, and contribute to the growth of your business!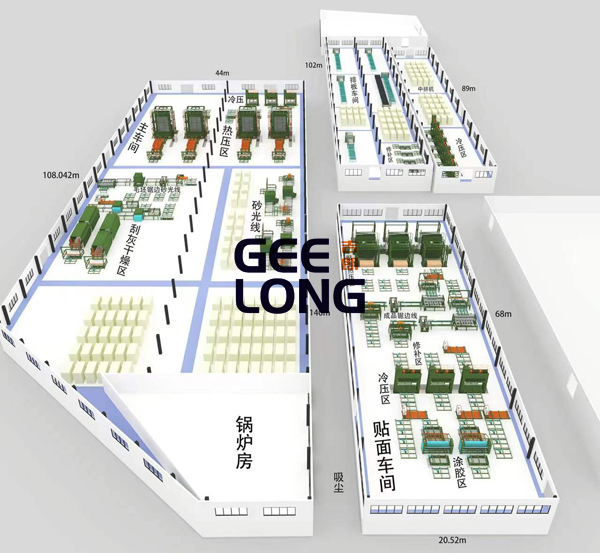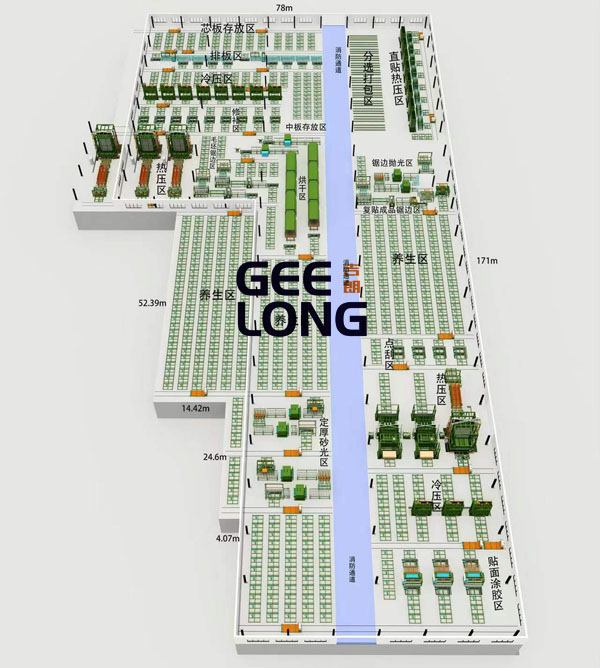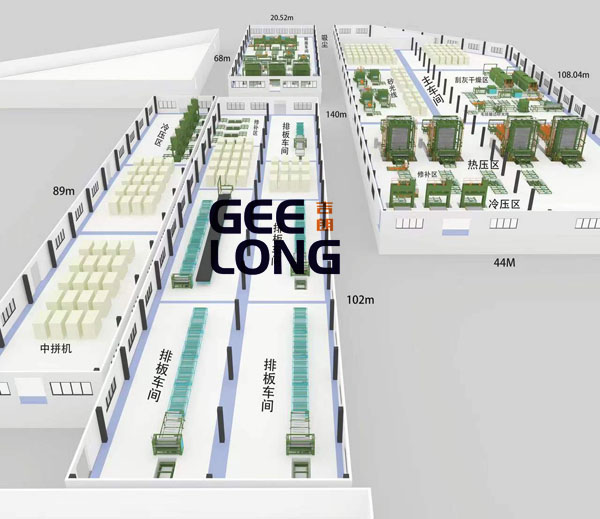 Detailed Intelligent Plywood FactoryWe have SET UP: