Product Name:Full Automatic continuous press line
Model: GLCPMDF/PB
Description: about geelong brand continuous press line, it can reach 200000-300000 cbm/year big capacity in mdf board, hdf board, particle board, geelong can make this line with our partner supports, to make good and efficient panel production line for you.
GEELONG MACHINERY has professional team for full automatic mdf line, we can give good service for our clients, including the budget planing, mdf line layout, mdf line offer according to our clients' budget, machine production, machine exporting, machine installation, project key commissioning work.
Geelong continuous press line: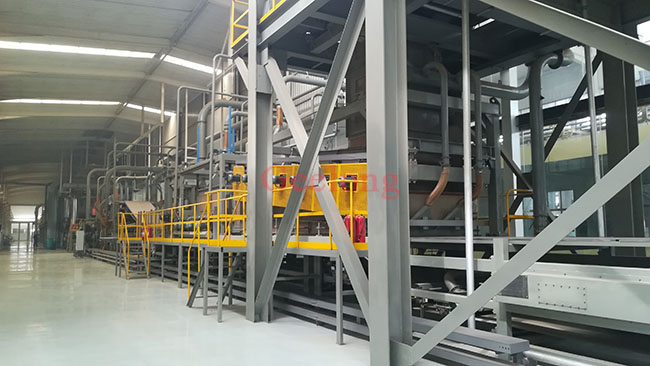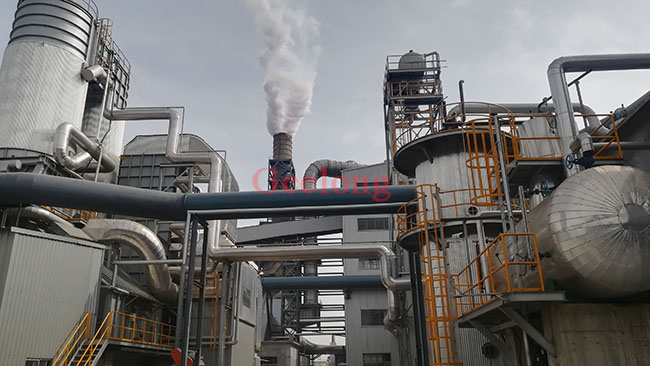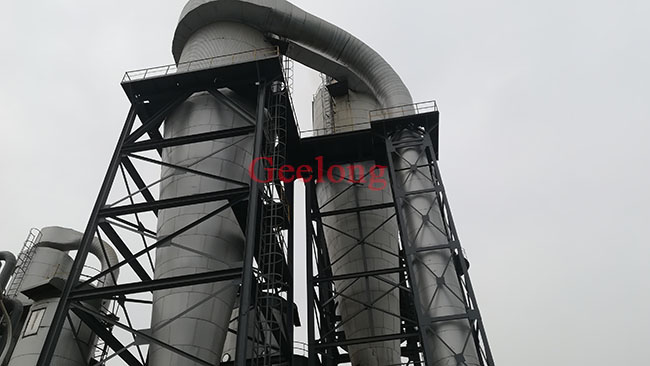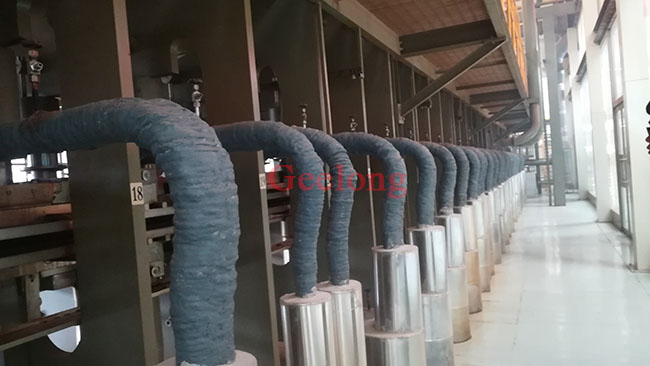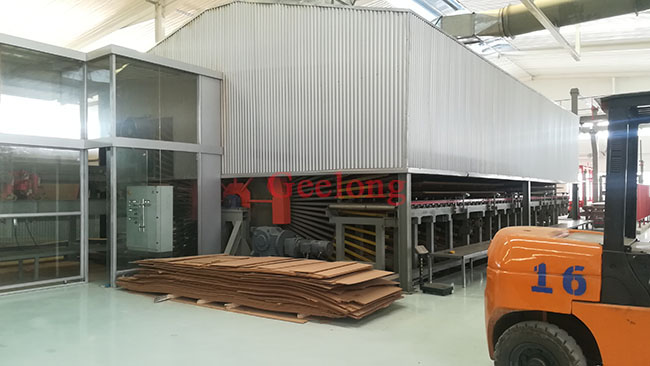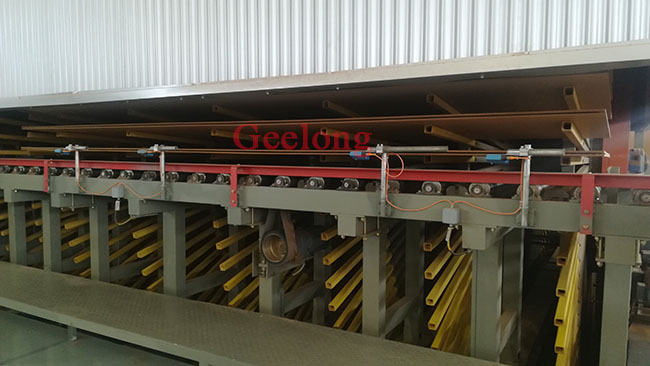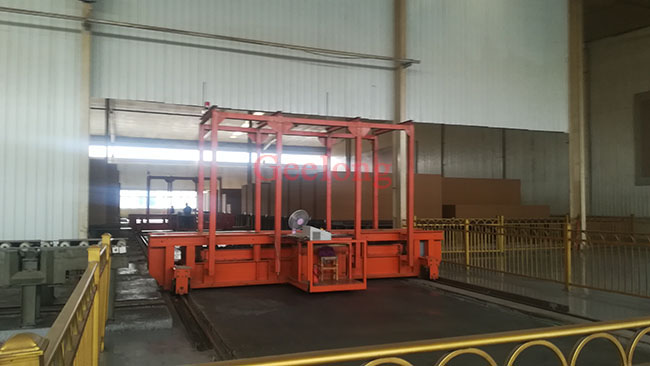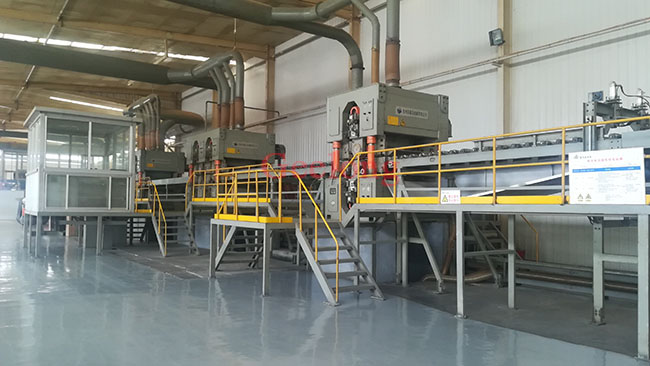 welcome all the clients to check more details from geelong sales team, geelong company not only produce multi hot press line for particle board, mdf board, hdf board, we also can export continuous press line for pb board, mdf board, hdf board, welcome to send u inquiry, thank you!
[Full automatic continuous PB/MDF/HDF press line working video]