Old model of plywood glue mixer machine(installed in plywood prouduction line)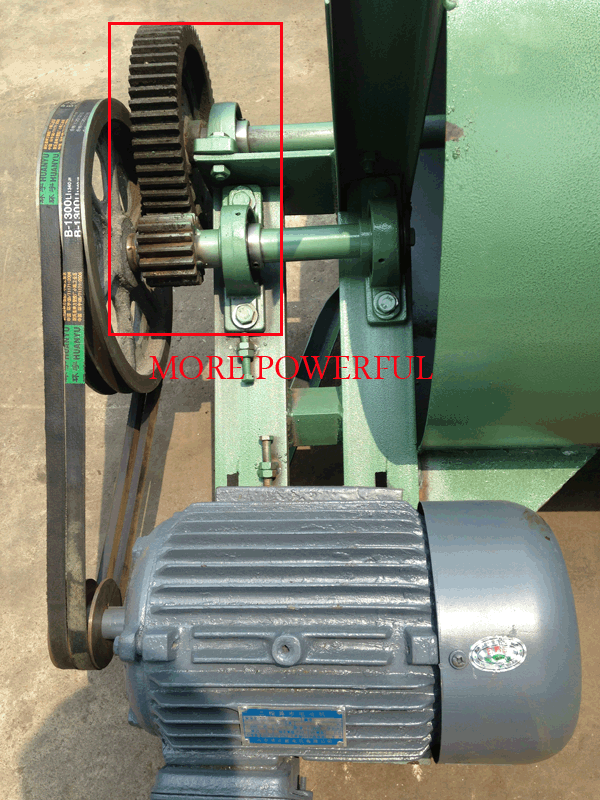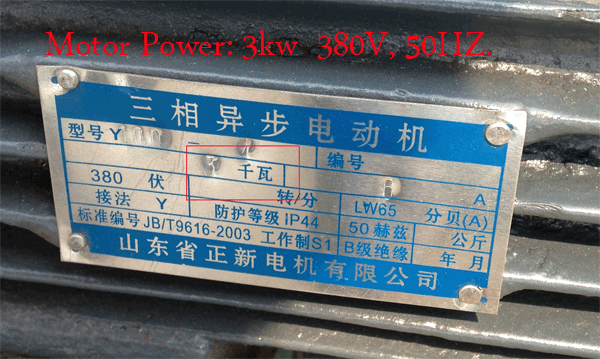 New model of plywood glue mixer machine(installed in plywood prouduction line)
Plywood glue mixer mixing machine
1. Introduction
Glue Disperser Mixer Stirrer Mixing Machine is used to mix, disperse and dissolve
materials of different viscosities. The highly rotating disc exerts a strong shear,
impact, crush forces to quickly mixer, dissolve, disperse and grind materials.
It is widely used in glue industry. Such as in plywood production line, glue mixer
machine is the necessary machine before glue spreader machine, and this machine,
the motor wil be equipped with the frequency changer, then this plywood glue mixing
machine can have high speed, and capacity and effectiveness is good and excellent.
2. Main features
a. Suitable for industrial production
b. With shaft protection device to ensure safe operation
c. Hydraulic lifting, stable & safe
3. Function selection
a. Imported or domestic top brand inverter for option, reduction gear for option
b. Stable hydraulic lifting, floor & platform type for option
c. Belt/pneumatic/manual clamping for option
d. Vacuum/pressure/Ex-proof type for customization
e. Customized as required.
4. Technical data:
| | | | | | | | |
| --- | --- | --- | --- | --- | --- | --- | --- |
|  Model | Power | Speed | Hydraulic pump | Capacity | Disc dia. | Stroke | Weight |
|  GLPM-1.5 |  1.5kW | 0-1440rpm | 0.55kW | 20-100L |  100mm |  500mm | 350kg |
|  GLPM-2.2 |  2.2kW |  0-1440rpm | 0.75kW | 50-150L |  150mm |  600mm |  400kg |
|  GLPM-4 |  4kW |  0-1440rpm | 0.75kW | 50-200L |  200mm |  700mm |  450kg |
|  GLPM-5.5 |  5.5kW |  0-1440rpm | 0.75kW | 80-250L |  200mm |  800mm |  600kg |
|  GLPM-7.5 |  7.5kW |  0-1440rpm | 1.1kW | 100-300L |  250mm |  800mm |  700kg |
|  GLPM-11 |  11kW |  0-1440rpm | 1.1kW | 100-400L |  250mm |  900mm |  750kg |
|  GLPM-15 |  15kW |  0-1440rpm | 1.1kW | 100-500L |  300mm | 900mm |  800kg |
| GLPM-18.5 | 18.5kW |  0-1440rpm | 1.1kW | 100-800L |  300mm | 1100mm | 1000kg |
|  GLPM-22 |  22kW |  0-1440rpm | 1.1kW | 150-1000L |  300mm | 1100mm | 1100kg |
|  GLPM-30 |  30kW |  0-1440rpm | 1.1kW | 200-1200L |  350mm | 1100mm | 1200kg |
|  GLPM-37 |  37kW |  0-1440rpm | 1.5kW | 300-2000L |  400mm | 1200mm | 1300kg |
|  GLPM-45 |  45kW |  0-1440rpm | 1.5kW | 500-2000L |  450mm | 1200mm | 1400kg |
|  GLPM-55 |  55kW |  0-1440rpm | 1.5kW | 1000-2000L |  500mm | 1300mm | 1500kg |
|  GLPM75 |  75kW |  0-1440rpm | 2.2kW | 2000-4000L |  550mm | 1800mm | 3000kg |
|  GLPM-90 |  90kW |  0-1440rpm | 2.2kW | 4000-6000L |  580mm | 2300mm | 3500kg |