Geelong brand metal detector device, is used to detect the metal material from wood meterial, can be used in the particle board production line, full automatic particle board production line, full automatic OSB production line, this machine can check if any metal materials in the wood chips, osb chips, particles, wood log...etc, if having the metal material, then this device will alarm to inform the operation worker, then stop the machine working to avoid any loss caused by this device.
Our metal detecting device pics and applications pics: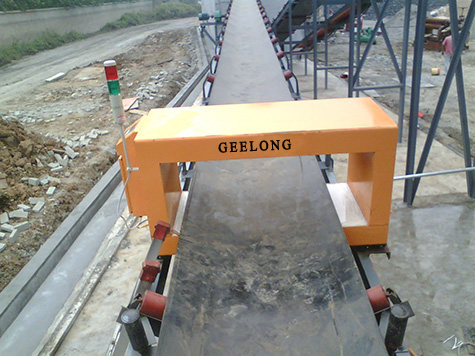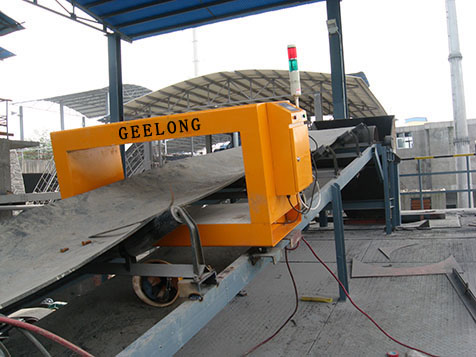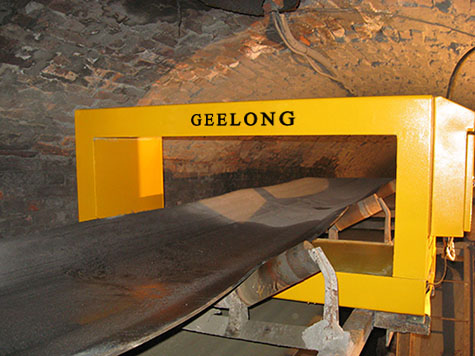 For this machine detailed offer, please send me u answers by next questions to lee@geelonggroup.com
1. your material need this metal detector device is?
2. your material thickness in mm?
3. working width of u belt or net width you need for this device?
When we received u answers by email, then we can give u quick reply and official offer in
this device.